Core Services and Functions
Workflow
Visible big data access, transform, export engine help to achieve massive data processing. Topology management of data flows make the data flow modeling convenient and fast for users and give users intuitive grasp of business data flow.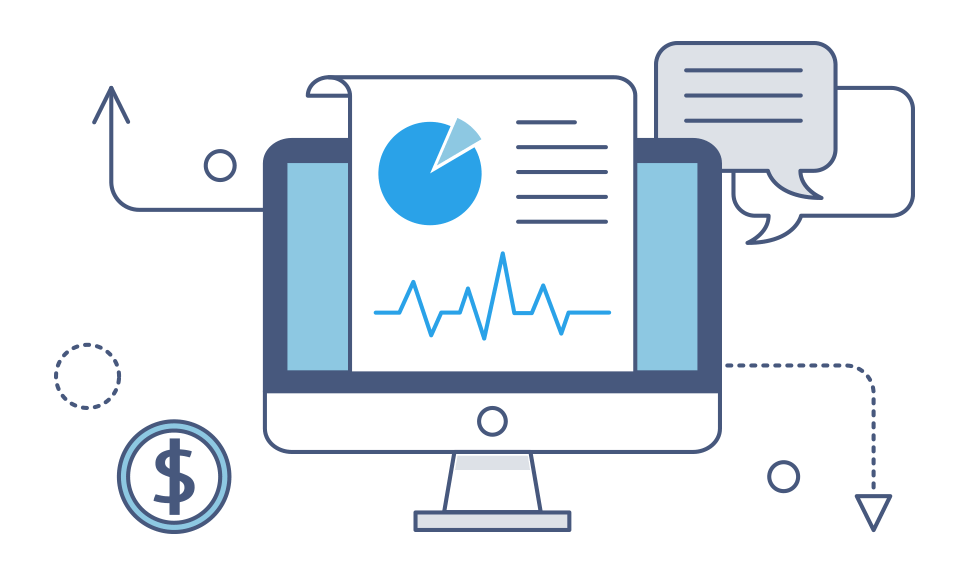 LogDB
Provide log-type data storage and retrieval services. Users can quickly achieve customized word segmentation, data storage, data retrieval and data analysis without any development. Massive amounts of data can be indexed and searched, then operational and maintenance efficiency is improved. And problems can be found and located quickly.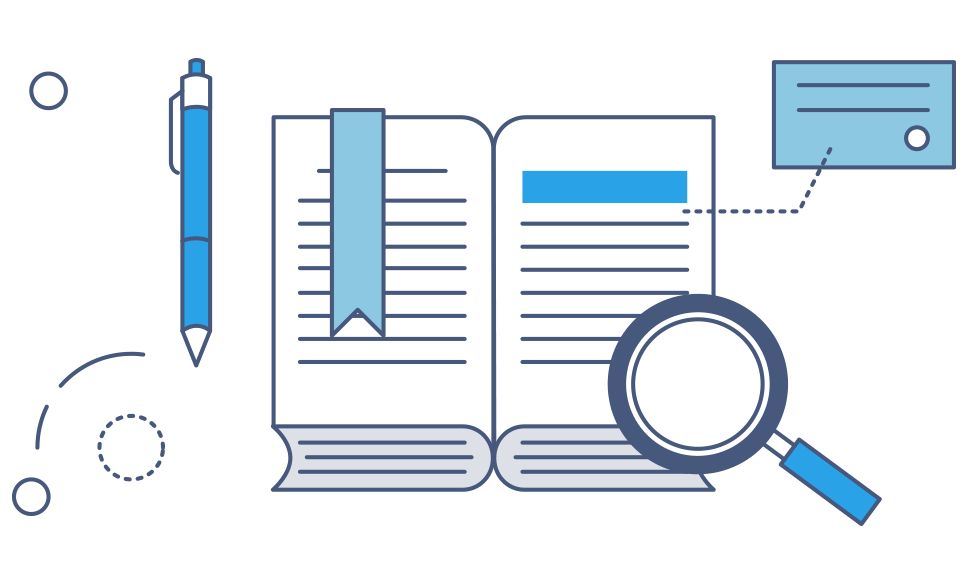 TSDB
A high-performance database that stores time series data is developed specifically for handling high-write and high-concurrent queries. It supports functional computation and group and aggregation of times series data.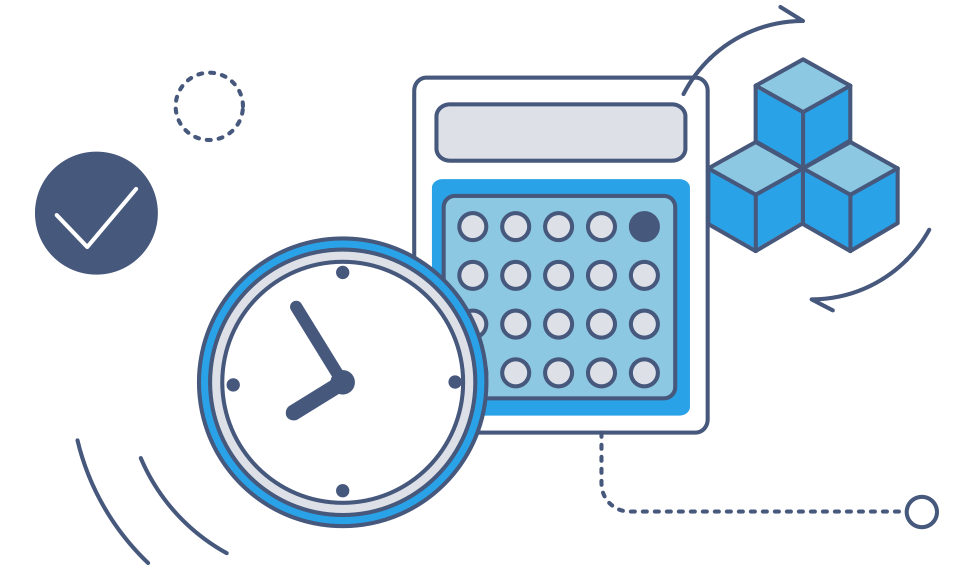 XSpark
Spark services are developed based on container technologies. It supports fast one-click cluster deployment with performance of flexible scalability of computing resources,on-demand charges,providing users with fast-food style big data spending power.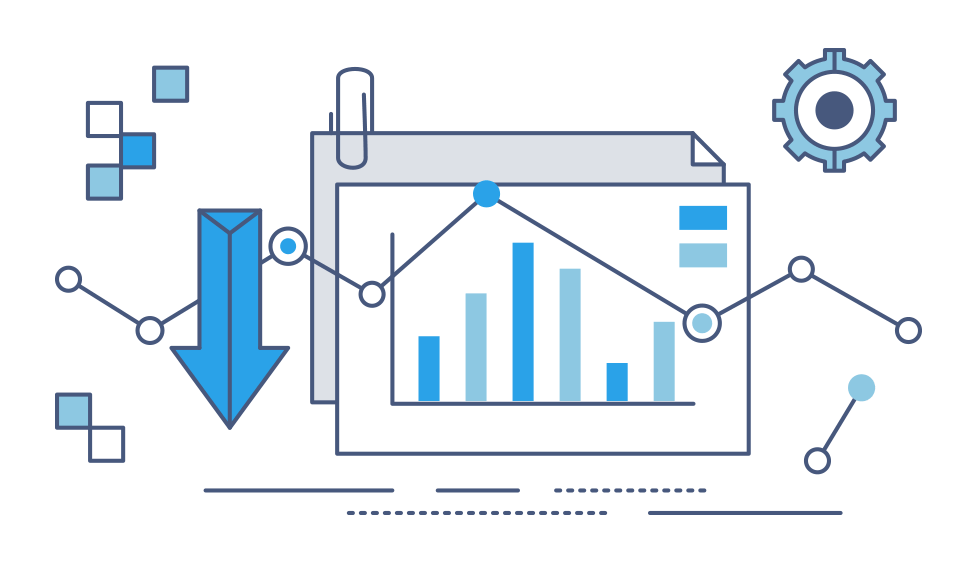 Typical Application Scenarios